Consumer Loans
Consumer loans are an affordable option to meeting your financial needs. We believe in providing the best options to you so that you can achieve long-term financial freedom. So if you need to pay for education, vacation, consolidate debts, or any other unexpected expenses, just give us a call and let us help.
We also offer share/certificate secured "same-day" loans as an option for those unexpected expenses. Borrow up to 100% of your savings or certificate balance using your savings or certificates as collateral.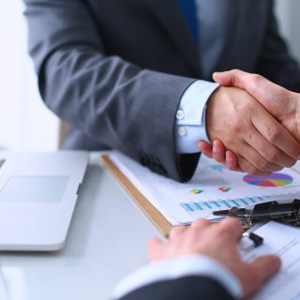 Features:
No prepayment penalties
Flexible terms and payment plans
Credit Life and Disability Insurance offered for peace of mind
To apply, complete a loan application and visit our branch with proof of all income.
or
Call (808) 624-9884 for more information.
*All loans subject to credit approval
Go to main navigation