Auto Loans
It's time to get yourself a new or used auto and we can help in getting you the best deal. We offer pre-approvals for better bargaining power and refinancing for lower rates on existing loans. Both can save you money.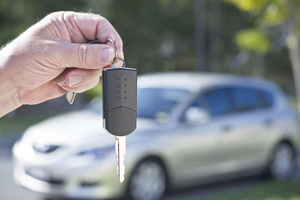 Features:
Up to 100% financing available
No prepayment penalties
Terms up to 84 months for new autos and 72 months for used autos
Credit Life and Disability Insurance offered for peace of mind
Guaranteed Auto Protection (GAP) Insurance
Extended Warranty Protection
To apply, complete a loan application and visit our branch with proof of all income.
or
Call (808) 624-9884 for more information and ask about getting Pre-Approved!
*All loans subject to credit approval
Go to main navigation